Advantage Center of Innovation & Knowledge
SUBSCRIBE FOR EXCLUSIVE UPDATES
Advantage Innovation Principles
CHIEF DISRUPTORS
OF THE STATUS QUO
EASY IS YOUR ENEMY
SIMPLE IS YOUR SALVATION
PERPETUAL CYCLE
OF PROFITABILITY
Chief Disruptors of the Status Quo
The Status Quo disrupted, is the status quo dismantled. This happens through Advantage's unique and exclusive methods. Our clients want more, better, and different. Our clients demand unique, uncompromising excellence. We must disrupt the status quo to achieve their aspirations.
Easy is your Enemy. Simple is your Salvation.
Simple is not Easy
Do you know what happens when you confuse simple and easy? Failure. Simple and easy are not interchangeable. You know that expression, "Seems simple enough." Not so fast. It may "seem" that way but if it has anything to do with a living, breathing, entity it is never easy. When you discount that fact, it becomes hard. Get your vision simplified. It will not be easy. Why? Because when you come across your solution, it personifies. It will have "life". Simple. Right?
Perpetual Cycle of Profitability
The perpetual cycle of profitability is a mindset of clients who get The Advantage. A client will step into the perpetual cycle of profitability through the law of growth. Our clients transition from the mindset that everything around them must change. They determine the changes they must make. This is a superpower developed through The Advantage methods.
Vision Simplified. Solution Personified.
Persuasion is a fundamental skill that will straightaway improve your business value. The tools we use to persuade have changed in the past 2000 years, the human brain has not. The same formula that worked then, works now. We explore the five fundamentals of the formula, as it relates to Vision Simplified. Solution Personified.
The Rhodium Circle™️ Theory
"We are not L-O-V-E-R-S, but I do LOVE you." Said our client when wrapping up how they felt about their engagement with Advantage. They believed they had become better people and professionals. We knew we had become better consultants. It was a win-win. How did this happen? LISTENING. It is the magic psychological pixie dust in a client relationship.
Give Everything a G.U.T. Check
Investing in these 3 things will improve your professional and personal life. It requires an ancient wisdom assessment used by Socrates. It is easy to get sidetracked with a "shiny object". We are human and we without knowing succumb to drama and hearsay. We focus on habits that have zero to do with what is true for us, good for us, and useful for those around us. That is why our clients seek an "advantage" mind-set.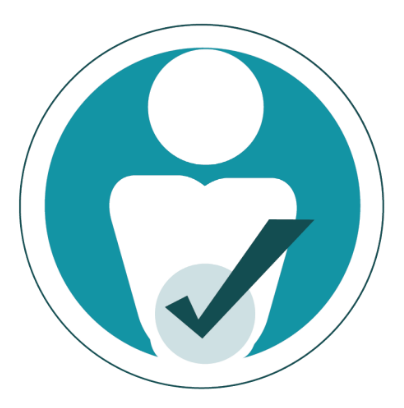 Game Changing Solutions to Achieve Market Share Authority
There are seven game changing ambiguity crushers. These straightaway boost our client's business value. We harness these into a cohesive and simple game plan. The plan propels them to their aspired market share authority for their brand, their products and their services.
Uncommon Value
Our clients have often defined Advantage's uncommon value as an acquired taste. They made clear it was a compliment. What does that "taste" like? Our clients say it tastes like freedom from "this doesn't work anymore". Arriving to their vision's happy place. Living in a Circle of Psychological Safety and Trust. Why do they feel this way? They feel this way because they received something specific to their tastes. A permanent vacation from "this doesn't work anymore". They received passage on The Intentional Journey©™. Their journey custom designed BY them and FOR them.