Advantage Consulting is excited about our client MiraVista Behavioral Health. The reason? Because they truly personify "Care. Reimagined."
A Message from CEO & Founder, Dr. Michael Krupa
" We founded MiraVista Behavioral Health Treatment Center on the belief that care and compassion, coupled with expertise in treating people with psychiatric distress and addiction can bring peace, hope and recovery. Our name MiraVista is derived from the classical languages and refers to the words, peace, goodness, kindness, and a pleasing view. The tree in our logo is a reference to the tree of enlightenment. Taken together, our name and our logo are meant to create hope for peace, kindness, and insight both for our staff and the patient and families we serve. "
Career. Reimagined.
MiraVista is a growing company, and we are seeking passionate caregivers who are excited to be a part of something new. This is a great opportunity to develop your career while making a difference in your community.
Join an elite team of psychiatric professionals that believe:
We must always champion our patients.
We work as part of a collaborative, empowered team.
We work in a non-judgmental environment.
We have a voice that is welcomed, encouraged, respected.
We do what needs to be done to support one another.
We Welcome You to MiraVista
Mark Paglia, COO
Chief Operating Officer
Mark is a leader in creating a high quality, accessible and equitable behavioral health system of care in the Pioneer Valley. Mark's experience is strongly rooted in the Western Massachusetts community. He is passionate about providing patient centered care at each step of the treatment process and is a tireless advocate for behavioral health with payors, civic leaders and legislators.

Erin Daly, RN, BSN, MBA
Chief Nursing Officer
Erin brings to MiraVista an accomplished career in nursing leadership in Western Massachusetts. A hallmark of Erin's work was her role in developing the Pathway to Care Program, a program that partners with local police departments and community agencies to provide post overdose resources, and the ER STAR (initiating treatment) Program. She presented her work at the International Opioid Conference at Harvard in 2019.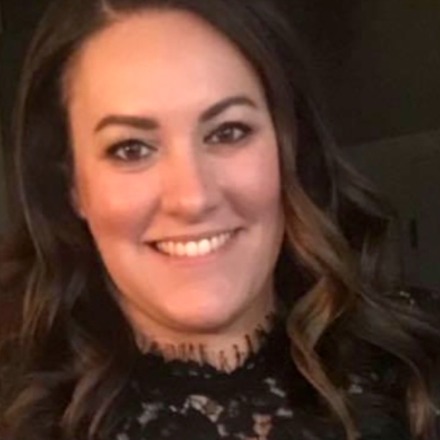 Leslie Goncalves



Director of Nursing

Leslie's professional work has concentrated primarily on addiction treatment. She brings to MiraVista a valuable combination of experience in both nursing and substance abuse treatment critical to providing quality, effective care for our patients. Leslie is completing her BS in Nursing at Southern New Hampshire University, holds two Associates Degree from Holyoke Community College in Nursing and Medical Assisting. She earned her LPN from Quincy College.