Vision Simplified.
Solution Personified.
Business Formation and Transformation Consultants
to help you Achieve Market Share Authority.
VISION
Live in a Cycle of Perpetual Profitability.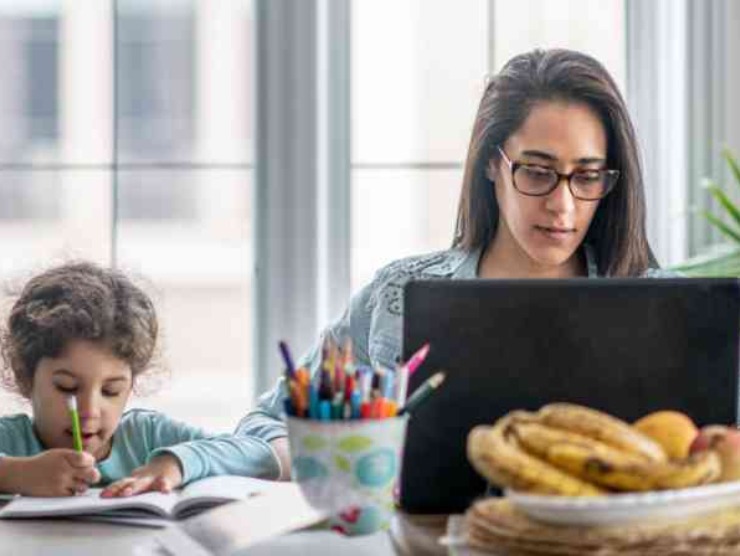 VALUE
Game-Changing Solutions to Achieve Market Share Authority.
▶ Distinctive ▶ Inclusive ▶ Profitable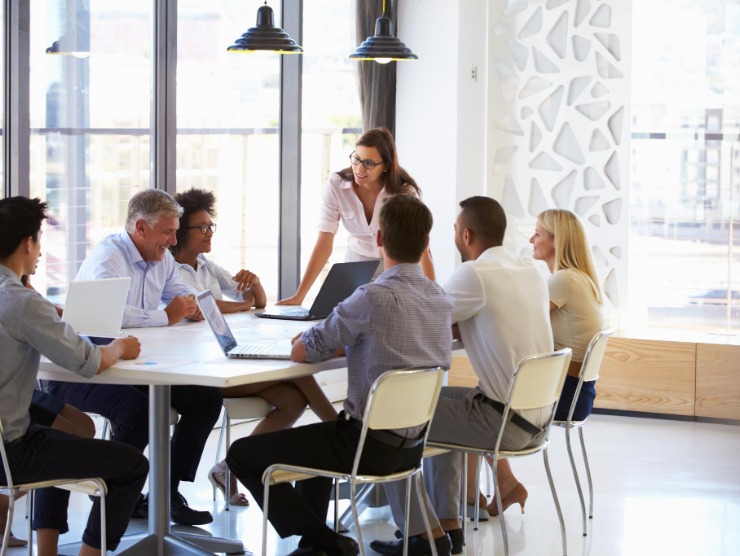 MISSION
Disrupt the Status Quo so our clients are first to achieve Market Share Authority.

Advantage Consulting, LLC
The Solution For:
The Entrepreneurial Spirit
Who has started their own business as a side hustle
or progressed along the funding phase.
Business Owners
Looking for external business formation
or transformation expertise.
Companies
Requesting dedicated, custom-built programs
with C2C consulting (i.e., their company and Advantage).
How can we help you get the Advantage?